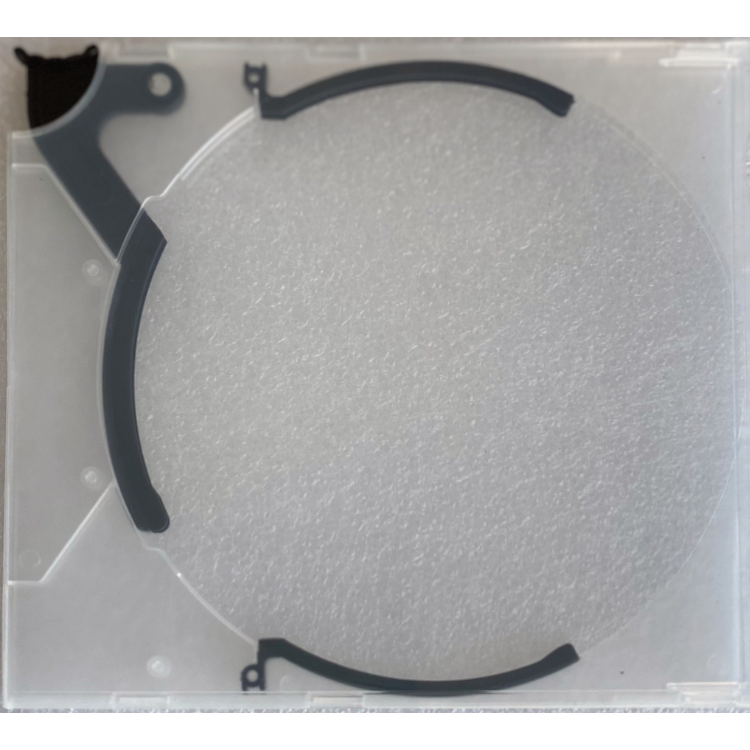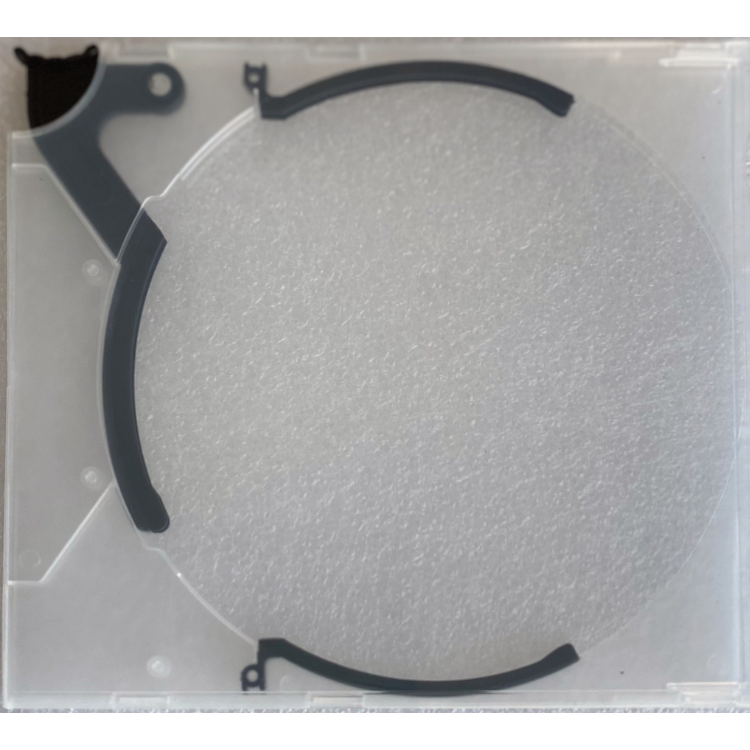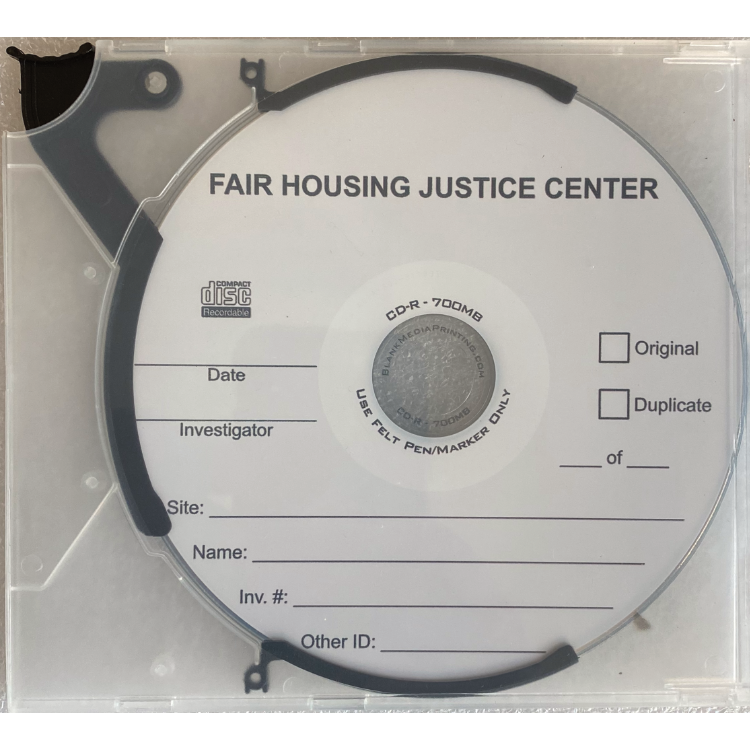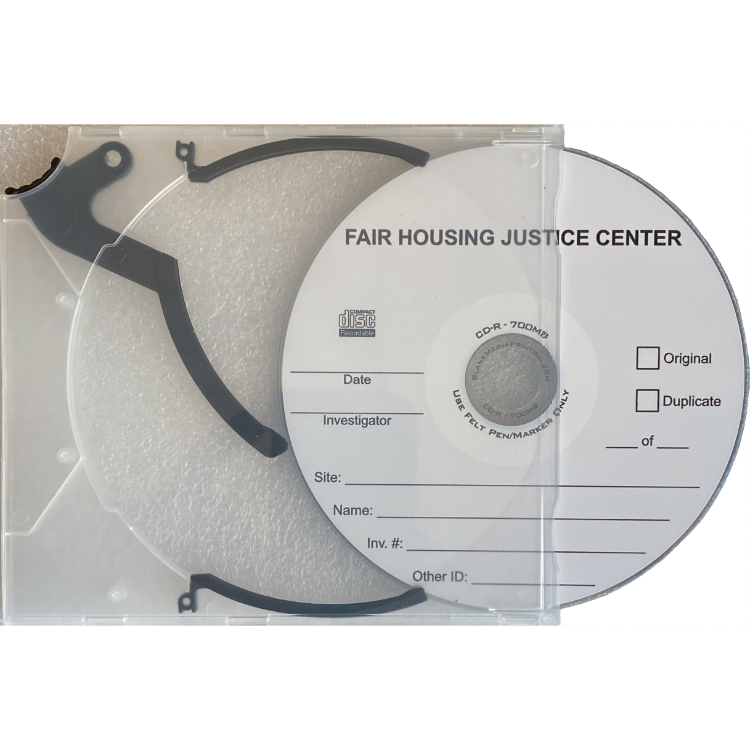 CD / DVD Ejector Case Info
A square-shaped, break-resistant polypropylene CD/DVD single disc holder that holds your disc. With an ejector trigger in the upper left corner, your disc is easily and safely ejected half way to allow the disc to be pulled out by gripping the edge of the disc. Easily re-insert the disc simply by pushing the disc back in to the slot.
Choice of color: Black, Red, or Blue.
CD / DVD / Blu-Ray Ejector Case Features:
Single Disc Case
Lightweight Polypropylene
Break Resistant
Slim Size: 142mm x 127mm x 5.5mm
Trigger Eject Mechanism
Both sides are translucent